Breathtaking beach and mountain views invite you to enjoy this true Sayulita lush sanctuary, where the sparkling mixology you will come upon is the enchanting detail you needed to enjoy in this stunning setting.
This is the beating heart of Sayulinda Hotel, where memories are made over drinks.
Savor and enjoy beverages as you gaze across the enchanting hues of Sayulita.
BAR

DEL PATRÓN
Your private 360° balcony over Sayulita. A unique panoramic postcard of this magical town.
Paradise found!

Enjoy an extensive list of innovative cocktails and unique house blends next to our infinity pool,
the perfect place to wind down after a busy day exploring Sayulita.

Open from 10:00 a.m. - 10:00 p.m.
MORE TO SAVOR AT SAYULINDA HOTEL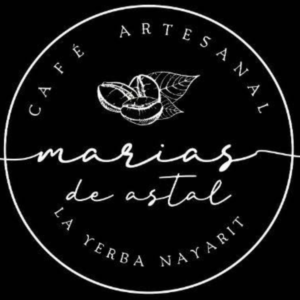 MARIAS DE ASTAL

CAFE
Open from 7:00 a.m. – 7:00 p.m. except for Sundays.
BEACH CLUB

COCO´S
Coco´s Beach Club at Sayulita is the ideal place to enjoy the best beach vibes that merge perfectly with a wide offer of local seafood and mixology. Simply the best place to enjoy the sun, the sand, and the Sayulita enchant!

Open from 10:00 a.m. – 10:00 a.m.

*As a Sayulinda guest, you have full access to Coco's Beach Club facilities and installations.
*Drinks and Beverages are not included.
*300 Mexican pesos minimum per person
FRENTE AL PUNTO

BEACH CLUB
A natural and organic atmosphere, with every detail designed with sentivity so that your Sayulita experience will be unforgettable!